OUR SERVICE
DeeltBeeld offers a solution to share your 'big picture' online. Tailored to your audience's need.
Content
We help you make profiles and analyse the information needs.
Interaction
We design interaction for every profile.
'Big picture'
We turn your 'Big picture' into an attractive, interactive webpage.
Share
You decide who get's access, we help you to invite them.
OUR PRODUCTS
We make interactive products to share your story, vision or project.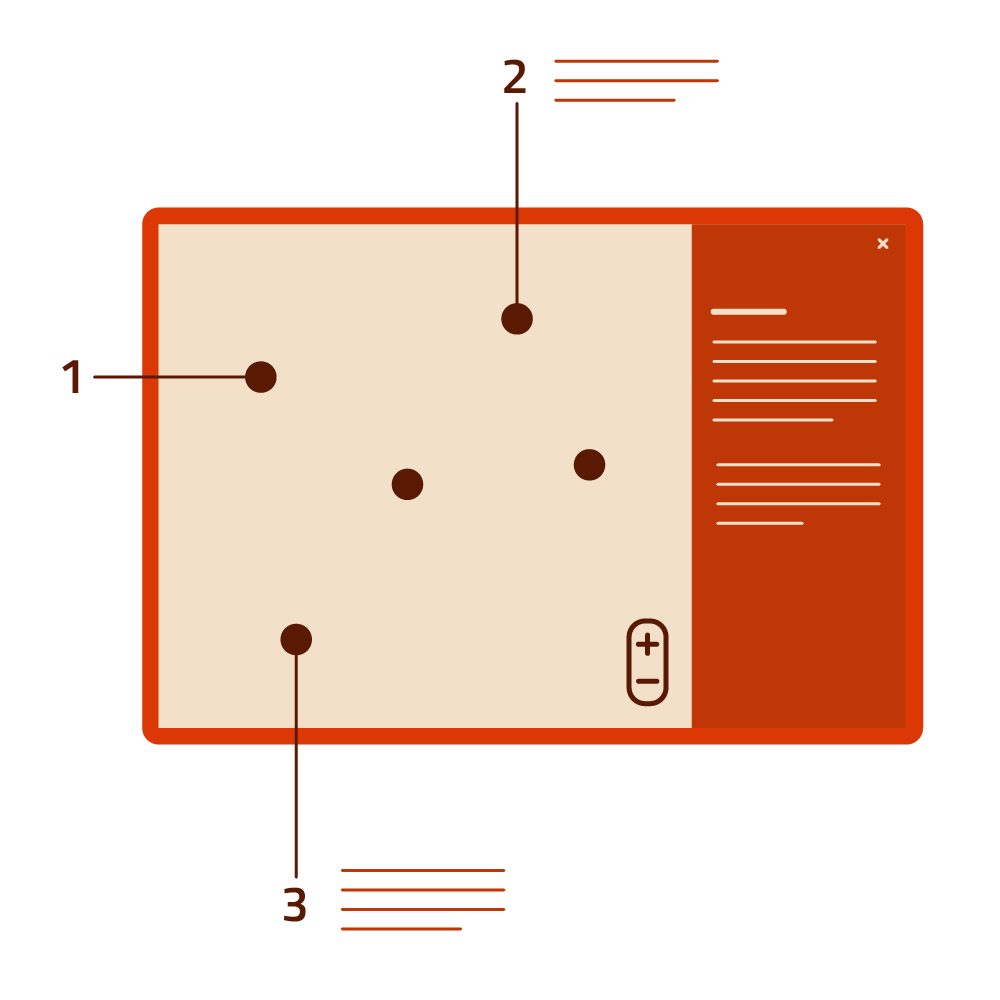 webcanvas.deeltbeeld.nl
Share the 'Big picture' with interactive functoins and a presentation mode.
Drag and zoom
- Drag the canvas to center the focus.
- Zoom in or out for details or context.
Markers and more information
- Ankerpoints show the storyline.
- References to underlying information.
webstory.deeltbeeld.nl
Make an animation interactive
Autumn 2021 online
Our webstory is in development.
Contact us for more information.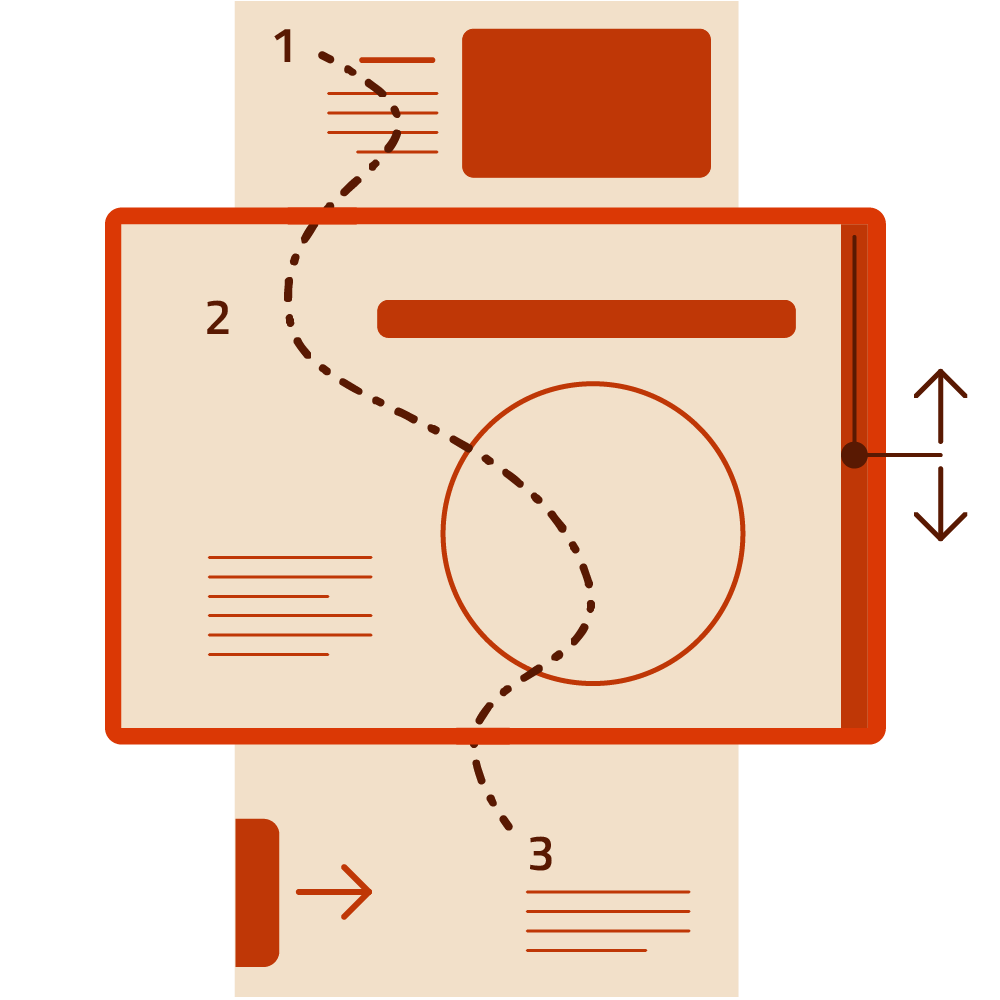 Ready to share your 'big picture'?
We are looking forward to your story.